YOGA-MOJO'S SPRING EQUINOX
MINI-RETREAT
A 1-day retreat that dives into the magick of the Spring Equinox
Be in Harmony with Yourself as we welcome Spring
In celebration of the Spring Equinox aka Ostara, we've planned a wonderful Saturday retreat at SkyPond NC. The Spring Equinox is the first day of spring in the Northern Hemisphere and is one of four solar festivals of the year.
Equinox translates roughly in Latin to "equal night" — when the sun sits vertically above the equator, balancing the day and night hours~ It's a perfect time to bring a sense of balance to your life, connect with increased energy and welcome new opportunities.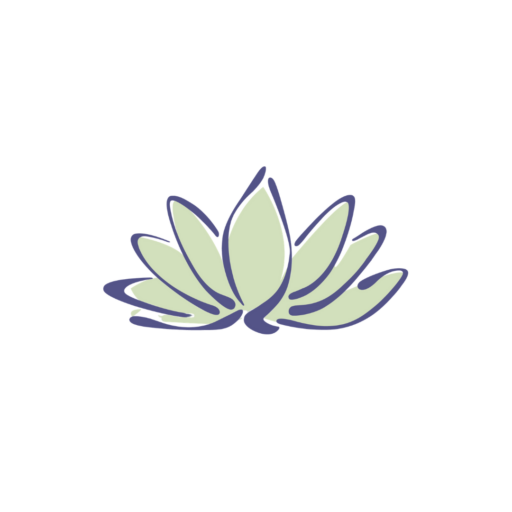 Yoga-Mojo's retreat is a celebration gathering of the return of our own light & energy and the richness of our internal garden. The dark Winter months are over, and as the daylight hours increase, we watch Mother Earth wake up, with flowers blooming, birds singing and trees turning green again.
Overview: In this 1-day event, we will be letting go of the week and the season of winter to take time to nourish ourselves and nurture our body with a series of serene and reflective activities.
~The day begins with a Welcoming Circle (Ritual – Mantra – calling in of the Four Directions) breathwork and meditation magick– that helps you to tap into the energy of the season and honor the elements. As we connect with nature, we'll then take care of our mind/body/breath through a special Yoga-Mojo Vinyasa practice followed by lunch and a bit of free time~
~Post lunch: Meditative Painting, a form of Art Therapy* led by Cary-based artist, Susan B. Hecht.
~The late afternoon brings a wonderful Restorative Yoga practice led by Miriam Anderson, owner of SkyPond and a bit of Savasana aromatherapy~
~Closing Circle ~
*Art is another opportunity for mindfulness, meditation and self-connection. As painting is an active practice, it requires one pointed focus (Ekagrata in Sanskrit), inviting you to make space for deep inner listening — and then apply what comes onto your canvas. Hence, the act of painting is a way to access a meditative state of mind and the profound healing it brings. Taking time to paint is an opportunity for true self-expression. An opportunity to increase awareness and acceptance of your feelings and thoughts without judgment. Similar to meditation, painting allows you to enter into a state of flow and present-moment awareness – tapping into your inner stillness and breaking free from the constant chatter of the mind. Susan will lead us through the process of making art – painting with mindfulness that will help relax the body and open the heart and mind~
Attendees will receive (and take home):
𑁍paint brush gift
𑁍small canvas pad gift
𑁍12×12 canvas
Date/time: Saturday, March 18th – 10a – 4:30p
Cost: $200*
*early bird $175 (register by March 1st)
This retreat is for you if:
• You need time for self
• You are ready for a break
• You want to let go of stress
• You want to feel refreshed and revitalized
• You are ready to refill your cup with so much goodness!
The perfect start to Spring!
Join us as we recalibrate our bodies, meditate,
flow, paint, learn, listen, relax and celebrate
all that this new season brings~
SkyPond Retreat Center is located in Apex, NC — just a short drive from Cary/Raleigh and offers a beautiful escape into nature ~ a perfect setting to gather and connect.