Yoga-Mojo Workshops can be 2-3 hours, 1/2 day, full day, 2 days or more in length depending on the workshop and training objectives. Workshops may include a combination of lecture and asana practice. All asana practices follow the Yoga-Mojo Methodology. CEU's provided.
Yoga-Mojo Workshops are scheduled throughout the year at various locations. Contact Loretta Jo, Yoga-Mojo for more information or to schedule a Yoga-Mojo workshop at your studio / location.
.
WORKSHOPS FREQUENTLY SCHEDULED AT YOGA-MOJO STUDIO*
*The following Workshops can be brought to your local studio.  Send Loretta Jo an email.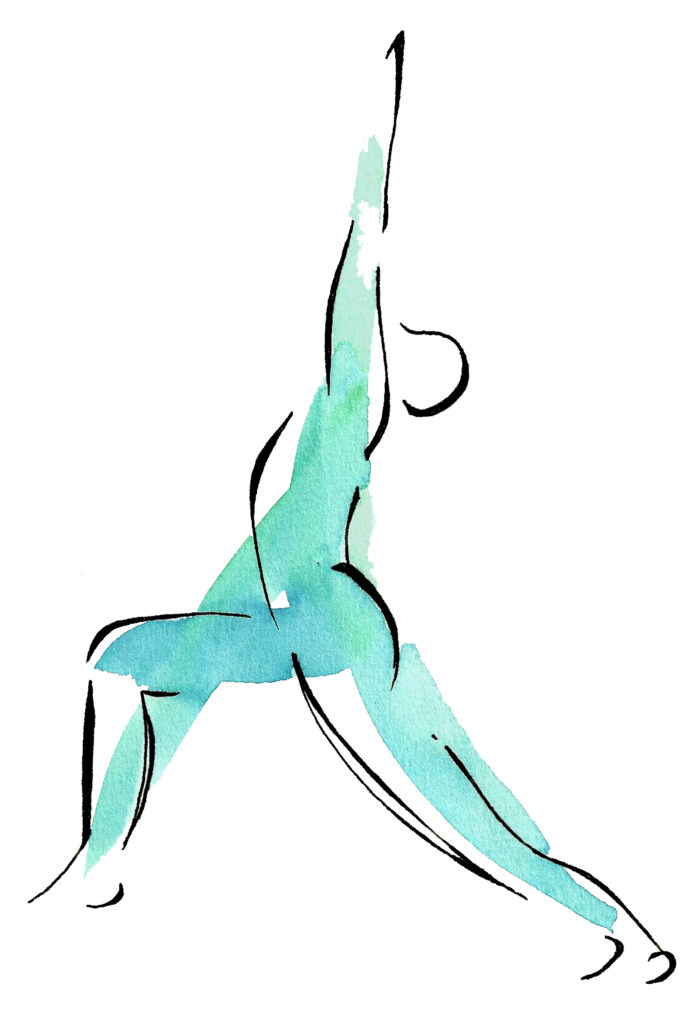 YOGA 101 – FUNDAMENTALS
A series of four, six or eight classes designed for students new to the practice of yoga or for those looking to build or regain a practice. Topics include: What is Yoga? What is Vinyasa? An introduction to Surya Namaskar A (Sun Salutation) and Pranayama (breath control). Additional topics include Surya Namaskar B, Warrior Series, and alternative styles of yoga, as well as traditional poses, balance poses, seated poses, back bends, twists and inversions.
Note: A Yoga-Mojo Yoga 101 – 3-hour Workshop is scheduled periodically throughout the year. Check the Yoga-Mojo Online Schedule under workshops for the next Yoga 101 workshop offering.
THE ART OF VINYASA SEQUENCING – YOGA-MOJO METHOD WORKSHOP
There are as many methods and styles of teaching yoga as there are people practicing. This signature workshop provides an overview of "Vinyasa Flow Yoga" and the basics of creating a Vinyasa sequence. The benefits of creating a unique flow is having fun and experimenting with the movement of asanas. This workshop provides an overview of the basic principles of a Vinyasa Flow – Yoga-Mojo style. The principles shared may be applied to any style of yoga. Designed for teachers, this class is beneficial to all yoga practitioners who desire to design and develop a Yoga practice that captures their unique style and spirit and who wish to better understand the art of sequencing a practice or be inspired in their personal practice. Course Notebook included.
TAKE FLIGHT WORKSHOP – ARM BALANCES AND INVERSIONS
Come explore the world of yoga on our hands! We'll explore the foundation of arm balancing, the technicalities of taking flight and maintaining balance. We'll explore Bakasana (crow), Flying Pigeon, Side Crow, Grasshopper, Handstands, forearm balances and more – with variations of each. Beginners will learn how to begin the practice of how to enter inversions and advanced practitioners may find new ways of working a pose. Come with questions and be prepared for possibilities and leave with a lifted heart and new perspective! Each workshop begins with a brief overview of anatomy and alignment. We then work a Yoga-Mojo flow designed to warm the body and prepare us for inversions: Poses where our hearts are higher than our heads! Come play and see your world differently! Course notebook included.
This fun workshop can be scheduled for 2 or 3 hours.
Available as a 3-hour workshop (abbreviated version) or a 1, 1.5 or 2 day workshop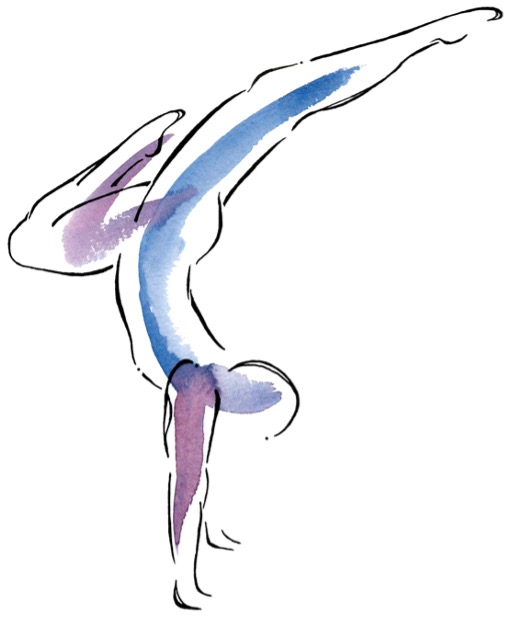 YOGA-MOJO MENTORING: STORYTELLING & MYTH
Who is the Elephant Headed One? Who is Hanuman? Who are Shiva & Shakti? This workshop provides an introduction to the myths and legends of great warriors, deities and sages of the yoga tradition. We'll learn about thee Triumvirate, gods and goddesses and explore how their stories support modern day yogi's both on and off the mat.
Available as a 3-hour workshop, 1 or 2 days
TEACHING YOGA TO SENIORS: MATURING ON THE MAT
This workshop is designed to provide teachers the skills to teach the practice of yoga to Seniors safely. The Senior community is a wonderful group of students who may have age related health issues that every yoga teacher should be aware of and take in to consideration when teaching yoga to this demographic. Participants learn how to keep students safe, learn about health considerations, how to modify poses — and support all students — regardless of their age. This workshop includes Course Notes.
AN INTRODUCTION TO CHAKRAS WORKSHOP
This workshop provides an introduction to the seven (7) primary chakras and Nadis (Energy Channels). We'll explore each chakra and how the practice of yoga can assist in the opening and balancing of chakras and the energy flow of prana. We'll learn poses that assist in the movement of energy along with breathing techniques to help clear blockages and open these energy channels. During this workshop, we'll build a yoga sequence and practice a Vinyasa flow that will create and move energy and awaken us physically and mentally. Course notebook included.
Available as a 3-hour workshop, full day or two days. Court Notes included.
MOJO MINI-RETREAT
4-hour retreats held locally at special locations. Interested in hosting Loretta Jo for a Mojo Mini-Retreat? Please send an email~
YOGA TEACHER TRAINING