Yoga-Mojo ~
Loretta Jo
Dedicated to the practice of yoga both on and off the mat, Loretta Jo has been practicing and guiding students for almost two decades. She created Yoga-Mojo and the Yoga-Mojo Studio to support all students and teachers on their unique yoga journey.
In February, 2022, Loretta Jo founded Cary Yoga Collective (CYC) and partnered with Yoga Garden of Apex, to create, a boutique studio located in Lochmere Pavilion in Cary, NC.
Practice with Loretta Jo
at Cary Yoga Collective
COME EXPERIENCE THE FREEDOM OF EXPLORING SELF AND FINDING THE MAGICK WITHIN
Yoga-Mojo classes focus on breath & mindfulness — to establish a mind-body-heart connection
---
New Student Specials at CYC!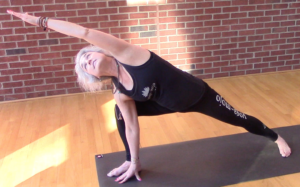 Ready for a break?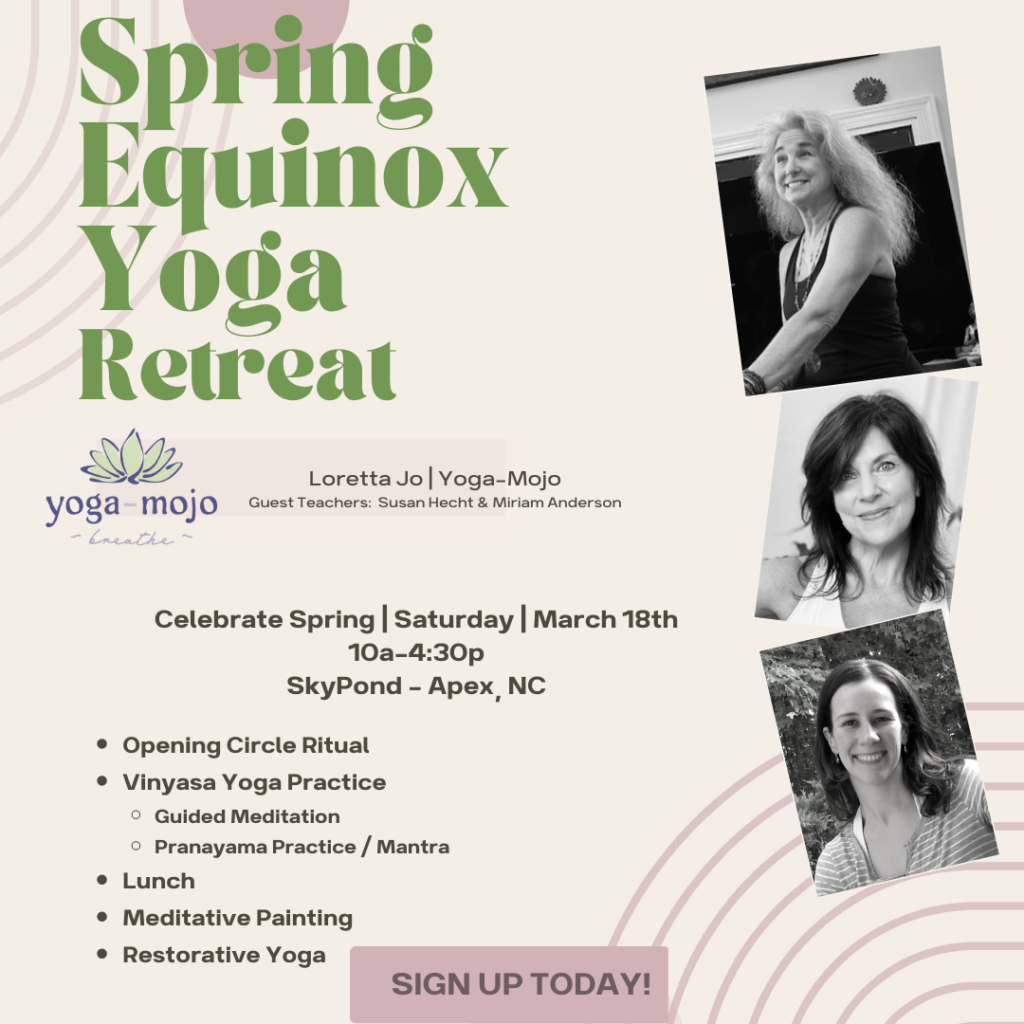 𑁍 YOGA-MOJO'S SPRING EQUINOX
MINI-RETREAT 𑁍
A 1-day retreat that dives into the magick of the Spring Equinox
Be in Harmony with Yourself as we welcome Spring

Overview: In this 1-day event, we will let go of the season of winter to take time to nourish ourselves and nurture our body with a series of serene and reflective activities.
~The day begins with a Welcoming Circle (Ritual – Mantra – calling in of the Four Directions) breath work and meditation magick– that helps you to tap into the energy of the season and honor the elements. As we connect with nature, we'll then take care of our mind/body/breath through a special Yoga-Mojo Vinyasa practice followed by lunch and a bit of free time~
~Post lunch: Meditative Painting, a form of Art Therapy* led by Cary-based artist, Susan B. Hecht.
~The late afternoon brings a wonderful Restorative Yoga practice led by Miriam Anderson, owner of SkyPond and a bit of Savasana aromatherapy~
~Closing Circle ~
Date/time: Saturday, March 18th – 10a – 4:30p
Cost: $200*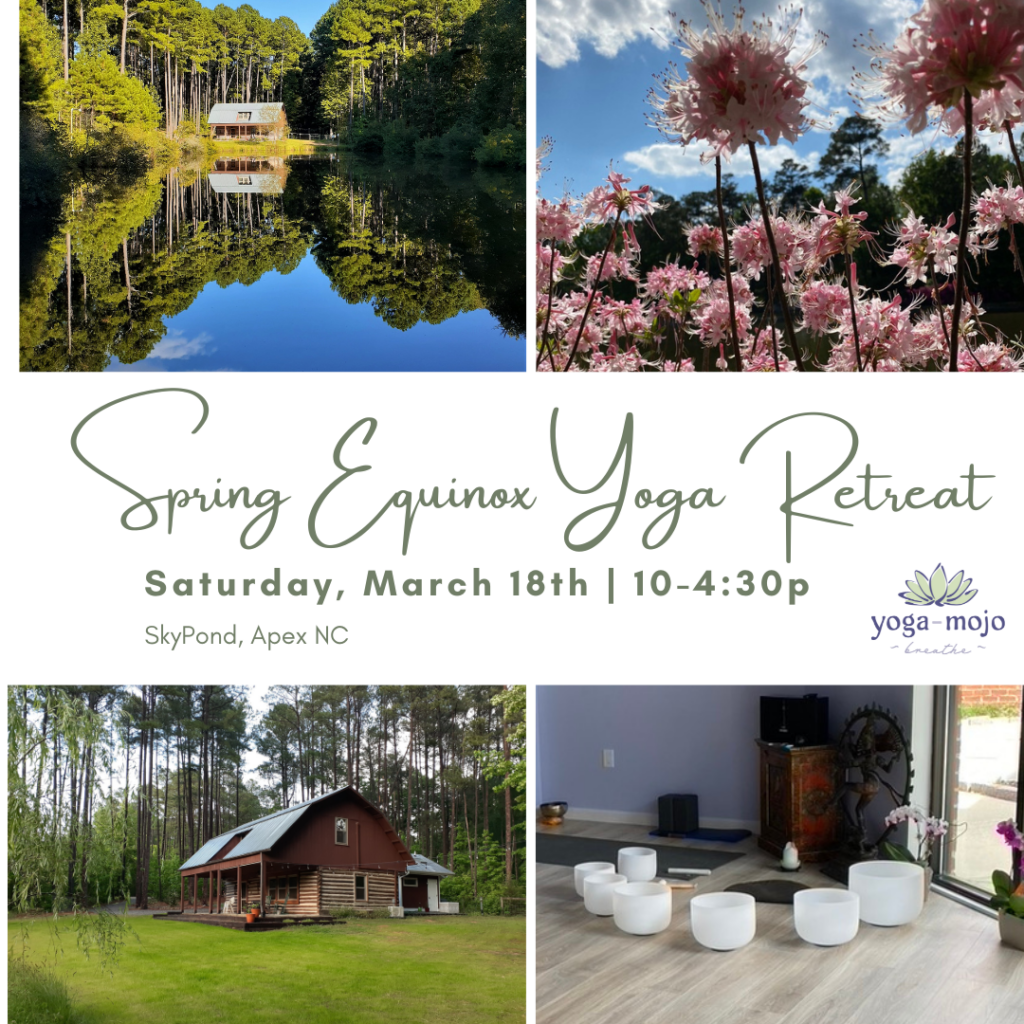 ---
2024 – International Retreat!
So excited to share I'm a co-teacher for Yoga + Culture in Charming Cambodia. I"ll be supporting Above Yoga Retreats on this incredible adventure scheduled for January 21-27th~
A life-changing cultural adventure in stunning Siem Reap, Cambodia. If you've always wanted to explore the far corners of the globe, to stretch your understanding of the world and see monumental beauty — now is your chance. Join us on a once-in-a-lifetime adventure to Southeast Asia; to a breathtaking town of ancient temples, lotus flowers and Buddhist monks — Siem Reap, Cambodia!
You'll be guided and cared for by our local team who is eager to show you Cambodia's world-famous temples, culture and history. By the end our week together you'll feel refreshed and renewed, and more importantly inspired by your life-changing experiences and memories.
Price Point: Starting from $2120 per person
Group Size: 12-16 guests
CLICK HERE to learn more!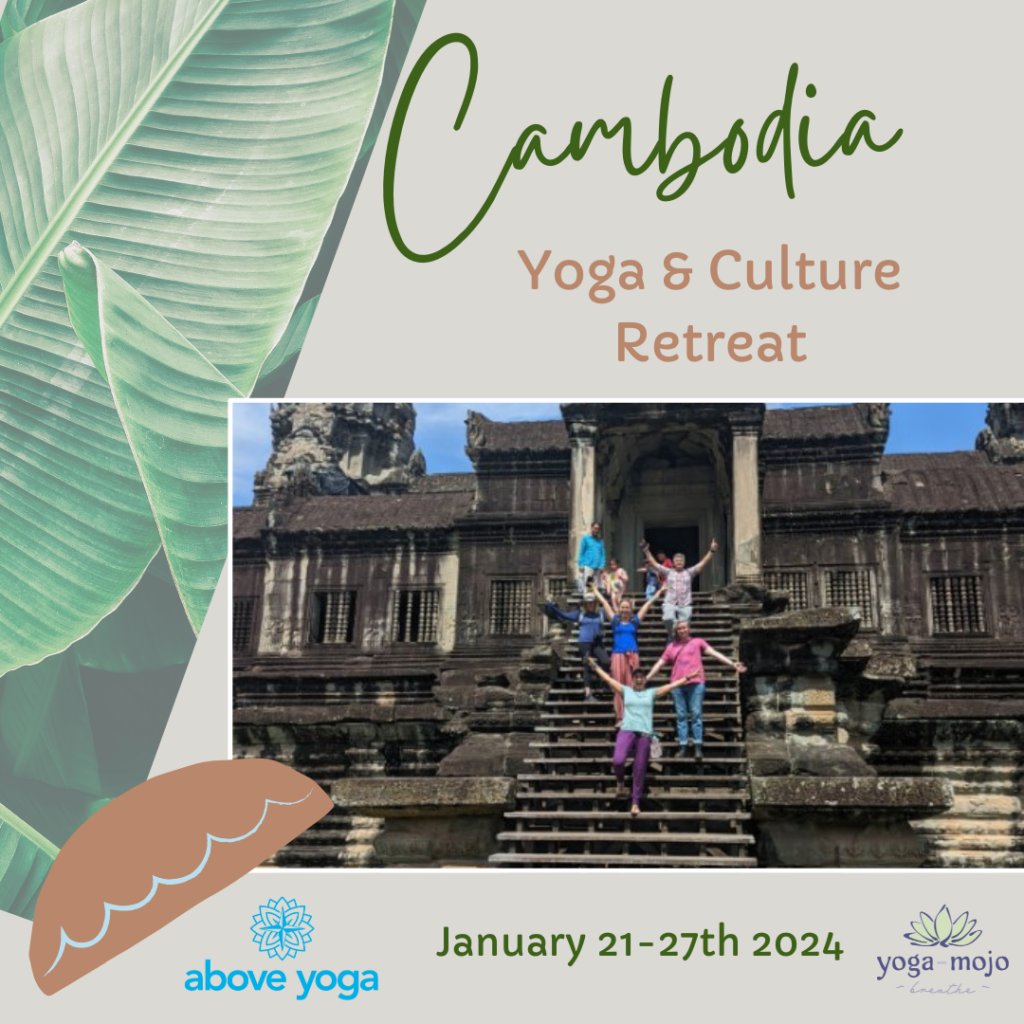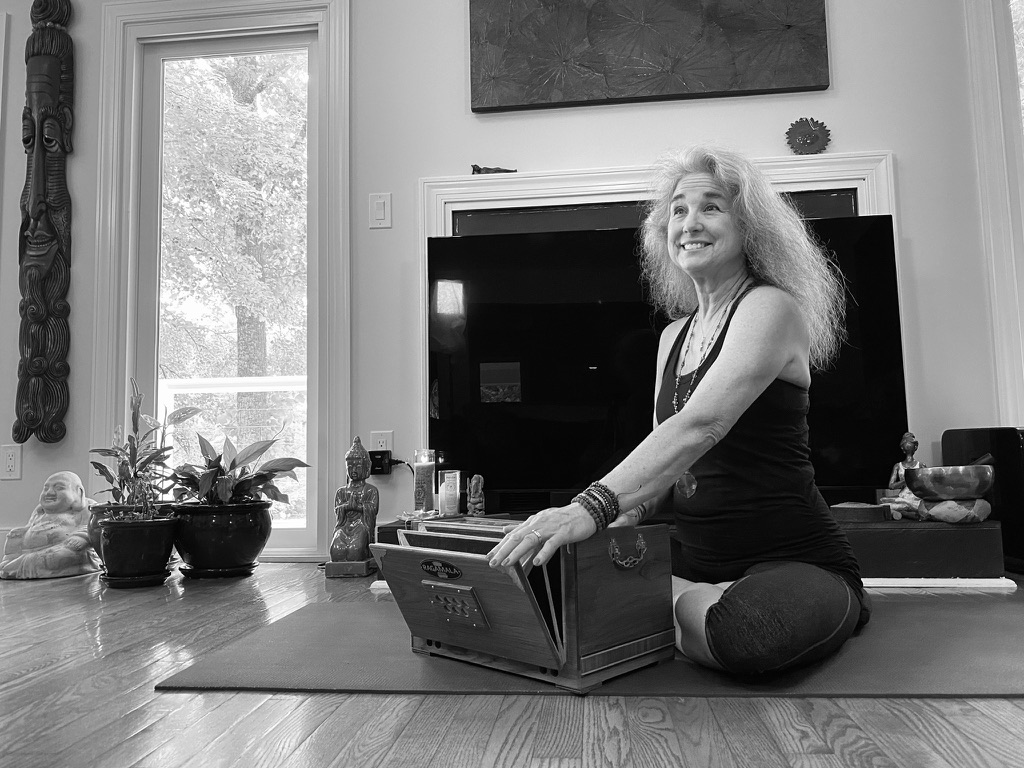 Student Reflections
Loretta Jo was so very welcoming and encouraging. The students were also very welcoming. The environment was kind and calm. The practice was exactly as I expected based on the class description. It was nice to be led by an authentic, caring instructor.
Yoga-Mojo Updates & Special Events
with Loretta Jo
---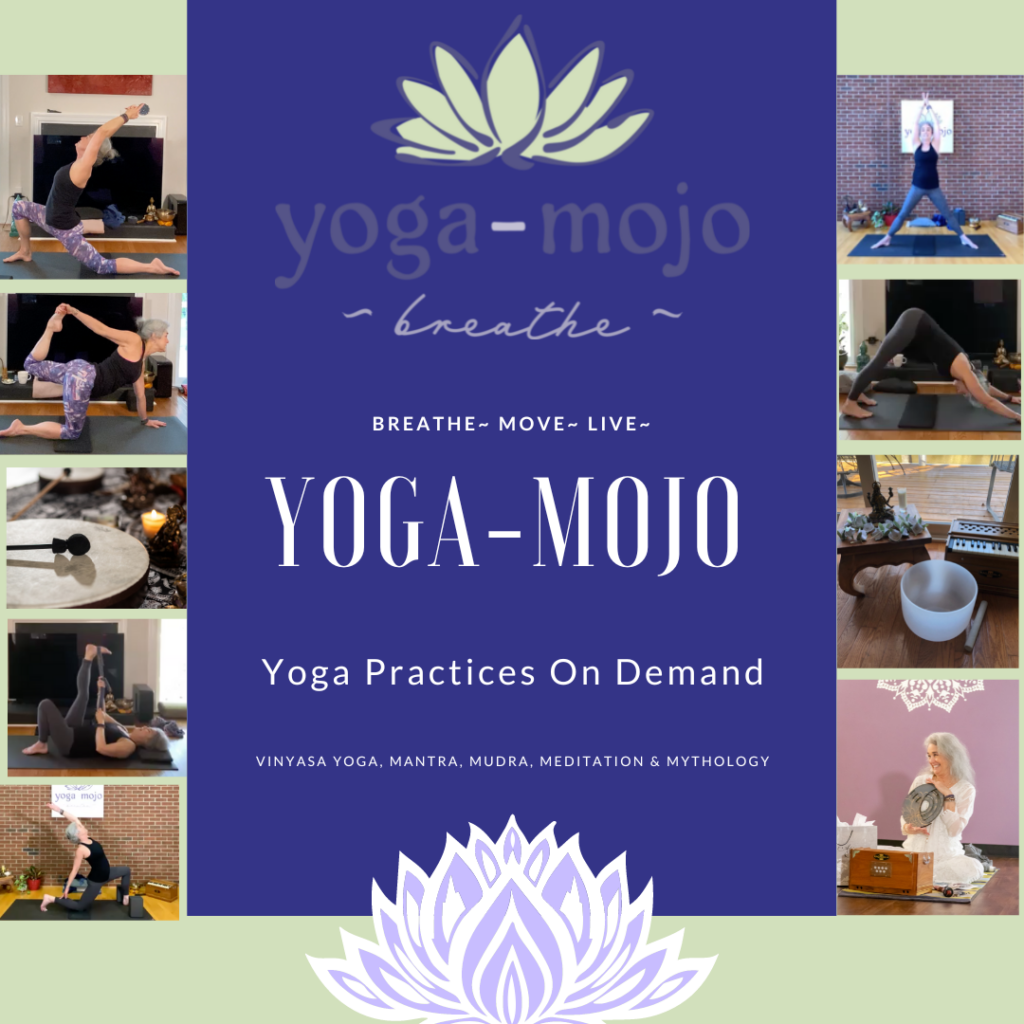 YOGA-MOJO ONLINE
We love being able to bring the practice of yoga to you virtually via online Live-Stream practices via Vimeo and include Loretta Jo's recordings of live practices, workshops, yoga mythology and more.
Select the 'Practice Online' button below to be taken to the Yoga-Mojo Online available via VIMEO. Find a class you've loved or try a new class. Additional content added weekly~
Or select the 'Learn More' button to learn more and to access a Yoga-Mojo class here on Yoga-Mojo~
WEEKEND WORKSHOPS
TEACHING YOGA TO SENIORS – MATURING ON THE MAT
Expand your knowledge and enhance your teaching while keeping students safe. Learn the key guidelines in designing a practice that supports mindful movement on the mat for seniors/mature students as well as tips for breath work, meditation and more.  Designed for all yoga teachers, Maturing on the Mat provides you information that is helpful for yoga teachers teaching to all ages — not just students who are 50+. 
Six (6) hours (6 CEU's)
Teacher/Students will learn:
• How to safely & effectively teach yoga to older adults
• Specific health and physical challenges impacting students and the impact on the student's yoga practice (regardless of age)
• Key strategies for adapting a yoga practice that supports older bodies, minds and spirits~
• Hands-on training and guidelines~
Cost:  $125*
*Includes downloadable copy of Maturing on the Mat Course Notes (previously called "Yoga-Mojo's Teaching Yoga to Seniors").  This document includes guidelines, tips, practices and other information specific to teaching the practice of yoga to seniors.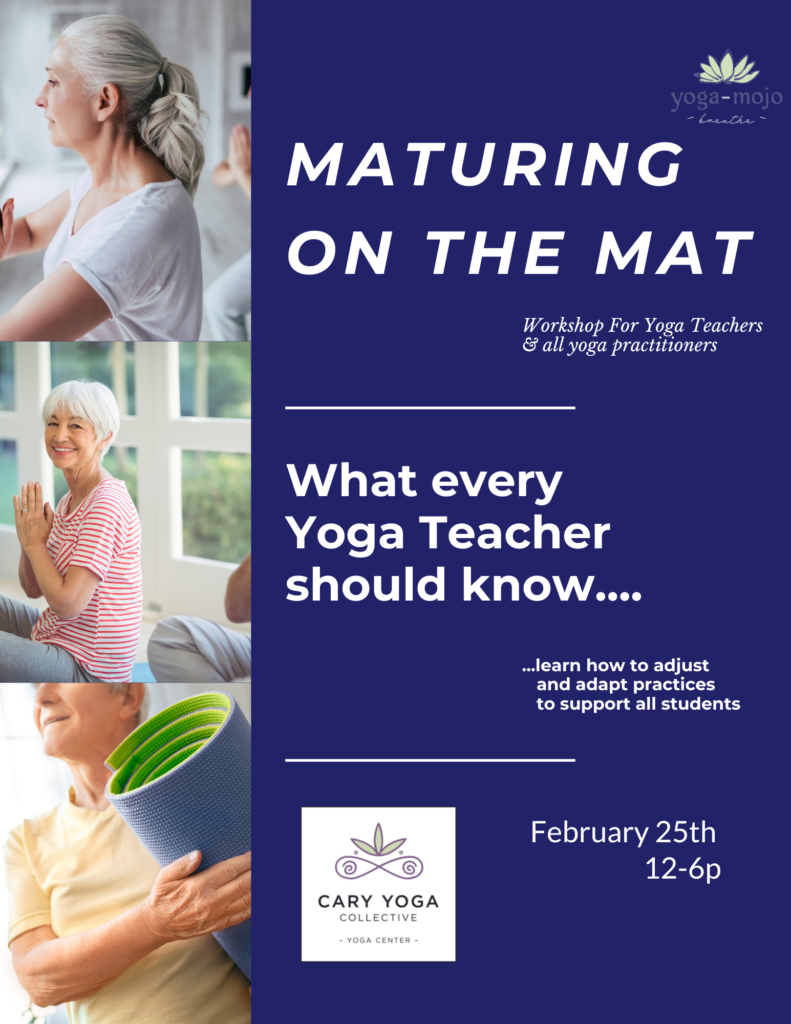 YOGA-MOJO'S
YOGA TEACHER TRAINING RYT300/500
See below / CLICK HERE for more information
Schedule a call with Loretta Jo to learn more~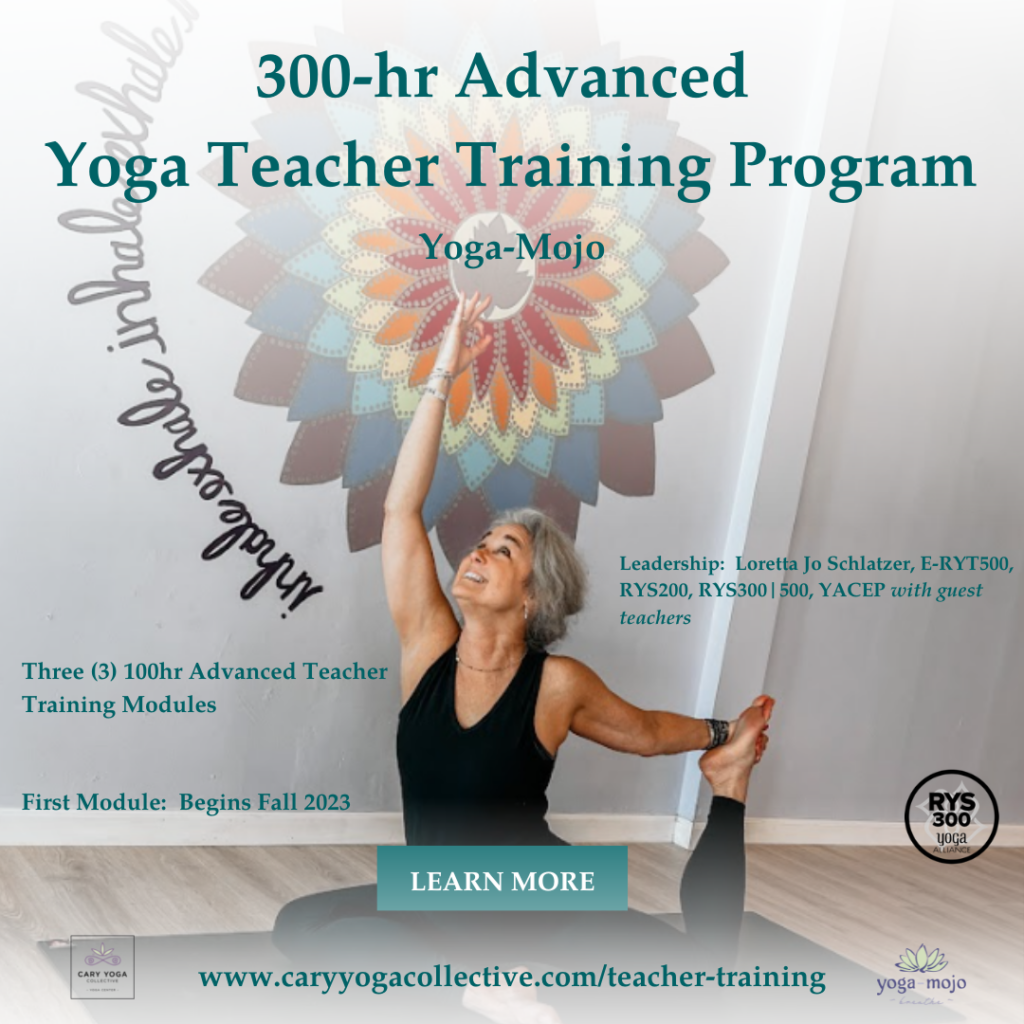 Yoga-Mojo 300-hour Teacher Training (YMYTT300/500)
This 300-hour advanced program has been designed to guide students through a deep and expansive journey of the Mind, Body, Spirit & Breath ~ An advanced level yoga training that offers asana, philosophy, research, anatomy, self-contemplation, advanced teaching skills, mindful and purposeful movement practices, mythology and more to help you inspire and be inspired~
We invite RYT-200 students from any traditions and schools to join Yoga-Mojo's Advanced Yoga Teacher Training & Studies Program (YMYTT300).
Designed and led by Loretta Jo, E-RYT500, YACEP, RYS200 & RYS300, YMYTT 300-hour Advanced Yoga Training brings together guest teachers in asana, pranayama, Sanskrit, Philosophy, anatomy, yoga of sound and more~ A high-caliber program designed for all RYT200 practitioners/teachers with a desire to refine & develop their teaching – or deepen their personal practice.
Yoga-Mojo's 300-hour Teacher Training Program is an advanced teaching training course designed for all yoga teachers. Combined with your 200-hour certification, you'll receive RYT 500 (Registered Yoga Teacher) status upon successful completion.
2019-2020 YMYTT200 Graduates Feedback:
Our Yogi, Loretta Jo, went several extra "miles" to take us on this journey during 2020. She made it happen and we are all so appreciative and grateful. So much more than a Yoga Teacher Training. ❤
I will definitely recommend Yoga-Mojo/Loretta Jo Schlatzer to anyone seeking a deeper experience in Yoga. Her kind and compassionate professionalism is spot on. The instruction and material she provides is probably the best out there. I compared schools before I signed up for training and Yoga-Mojo outranked any of the other providers. She also came highly recommended by a trusted friend. Not only am I able to teach now but I also have a mentor I trust.
Beyond her vast knowledge of yoga, Loretta Jo shares her gifts, including the playing the harmonium, her style of story telling, her personal experiences and the methodology of sharing her practice.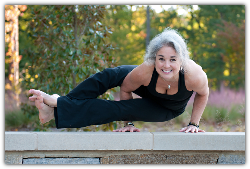 Yoga-Mojo is an authentic Vinyasa practice that is a blend of various styles and methods incorporating breath work (pranayama), asana (poses), meditation (dhyana), concentration (dharana) and more. A practice that is designed to let students explore their bodies & their minds and to move effortlessly with grace, pose-to-pose and breath-by-breath. Join me for practice on the mat with mantras, mudras and mythology~
Breathe~ Move~ Live~
~Loretta Jo