LOTUS & LUNA
Lotus and Luna empowers artisan communities through educational resources, fair wages, and endless opportunities.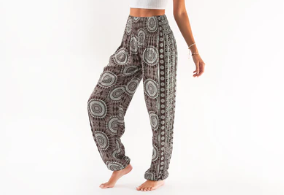 One of my favorite pants!!
If you love comfortable pants for yoga — and everyday, Click on the link below!!
Or use Referral Code: yogamojo at checkout and SAVE 20%!
MANDUKA
Yoga-Mojo partners with Manduka~
Looking for a new Yoga Mat? Or is it time to replace your current mat? Loretta Jo's favorite yoga mat is Manduka Pro* ~
Students often ask Loretta Jo for a mat recommendation. If you're looking for a quality mat that provides stability coupled with a big of 'give', it's Manduka. While heavier than many mats on the market, Manduka offers lifetime warranty and its closed cell technology allows you to clean the mat with ease. Loretta Jo still has her first Manduka Yoga mat purchased 15+ years ago and it still looks great and supports a strong, daily practice.
If you're interested in purchasing a Manduka Mat (Manduka Towels, Blocks, Straps) Click the Manduka button below for Yoga-Mojo's personal LINK~
Need a New Mat? Manduka makes a great gift!!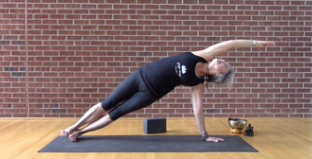 LIFORME
Yoga-Mojo received a sample Liforme mat. And, while I love Manduka, if you're looking for a "Truly Planet Friendly – biodegradable, non-toxic and PVC-free yoga mat" with incredible grip (no slip) — and a mat that's not so 'heavy', check out Liforme. Their mats also provide a unique alignment system. Click the button below via Yoga-Mojos personal LINK and learn more~
RAVI – WEIGHTED BLANKET
We love the unique weighted blanket made by our friends at RAVI — Yoga RAVI is the original design and the most versatile of all of the designs. Students at our studio LOVE using a RAVI weighted blanket especially during Savasana~
YOGA SIZE – 8.5 LBS | SQUARE SHAPE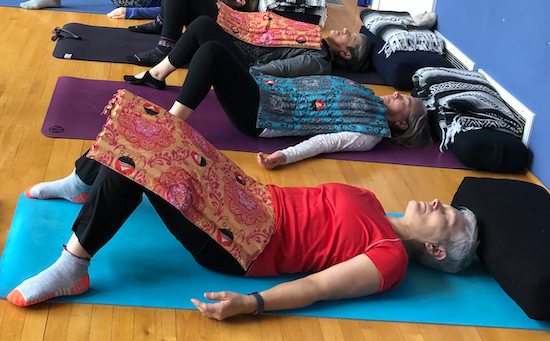 Best for Yoga Practice
Sitting for Calming | Meditation
Therapy Sessions | Spa
Travel Weighted Blanket for Sleeping
Order your RAVI for your home HERE – free shipping!
BEYOGI
Yoga-Mojo has partnered with beYogi Insurance~
beYogi offers yoga teachers and students access to affordable, all-inclusive yoga liability insurance. Their yoga insurance program covers a variety of teaching styles in a variety of locations! In addition, beYogi has resources to support you, your practice and your teaching. Looking for insurance coverage? Click here to learn more~