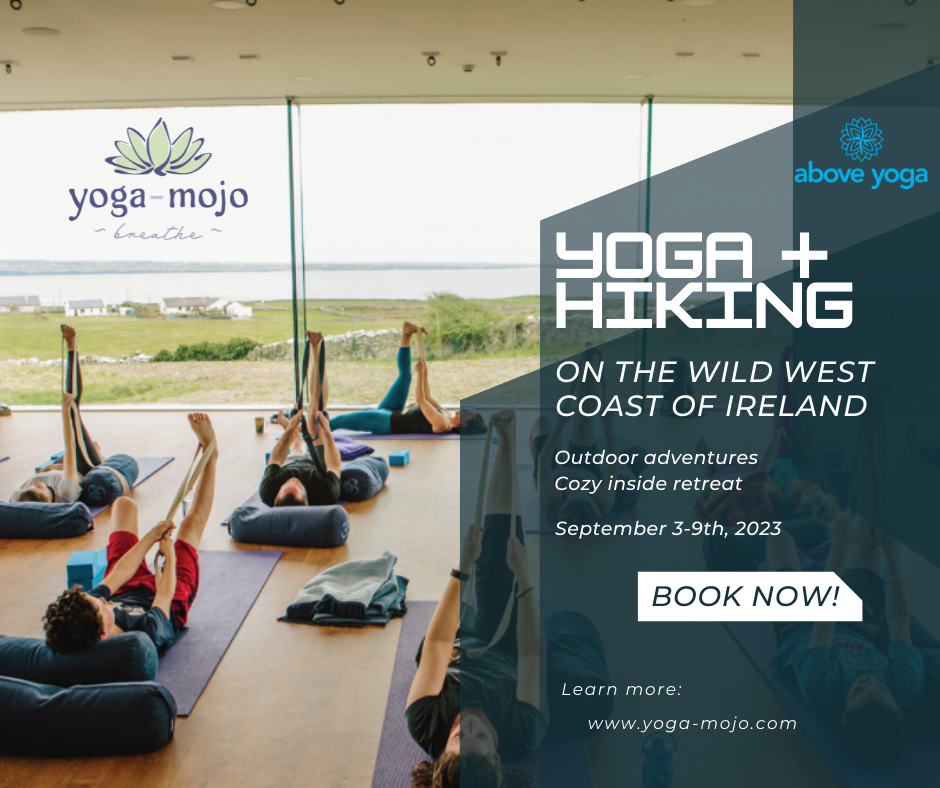 SOLD OUT!!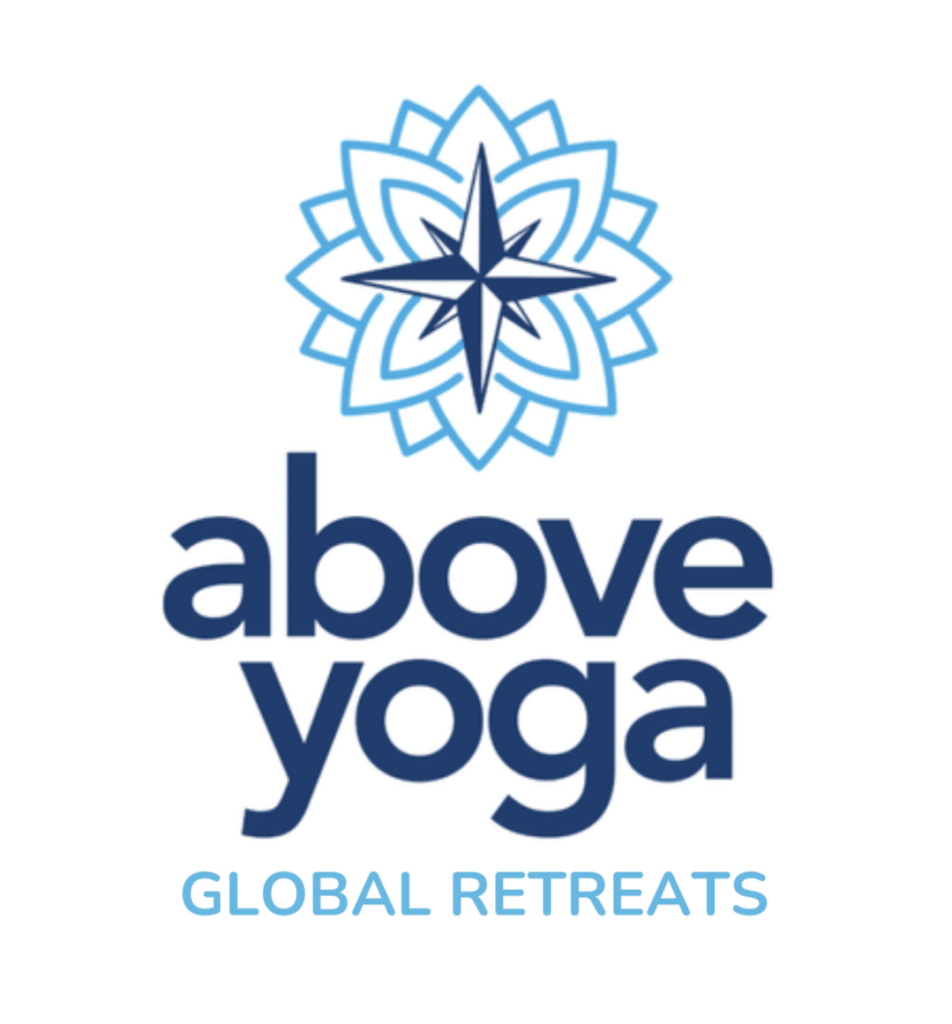 I'm so excited to be a co-teacher on this wonderful retreat in Ireland hosted by Above Yoga Global Retreats ~ And….
I'll be co-teaching in January 2024 with Ana and Above Yoga Retreat in Cambodia! See more below
---
---
Yoga + Culture in Charming Cambodia
---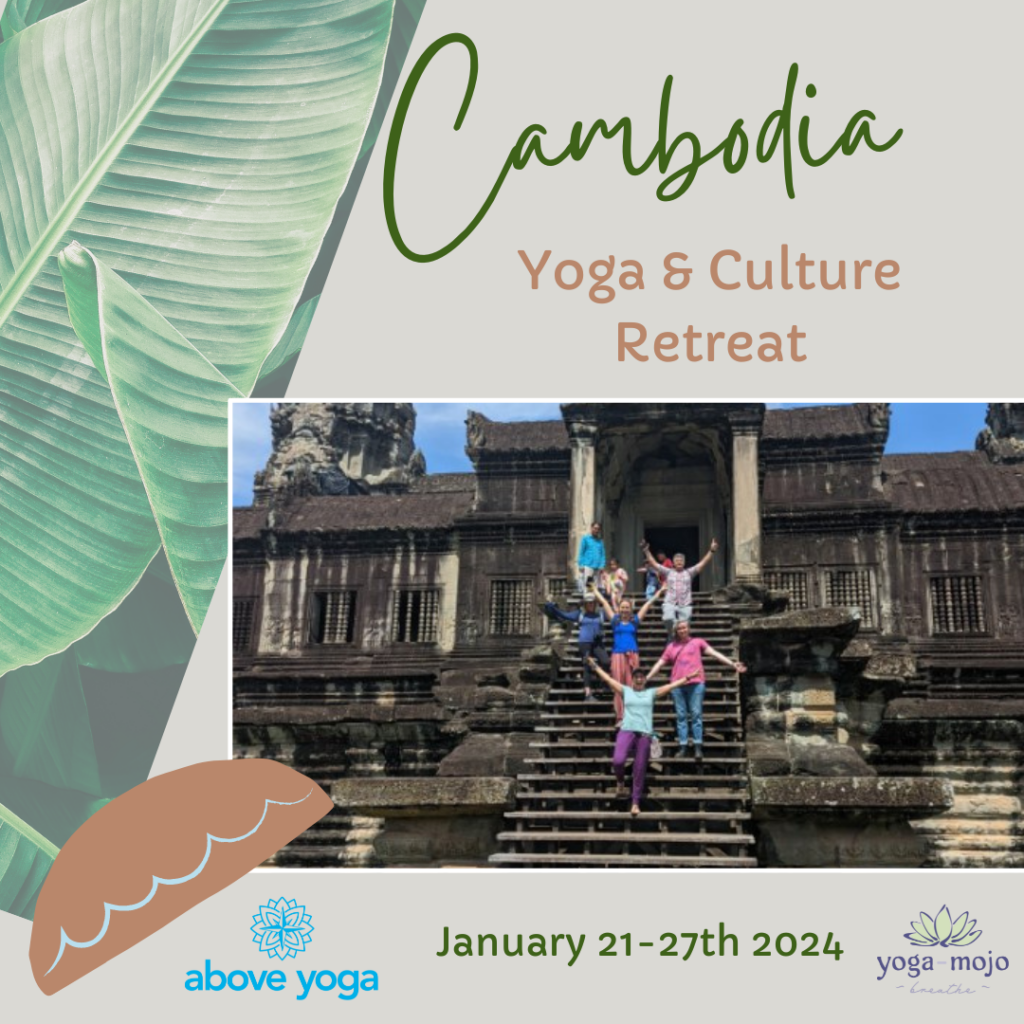 A life-changing cultural adventure in stunning Siem Reap, Cambodia. If you've always wanted to explore the far corners of the globe, to stretch your understanding of the world and see monumental beauty — now is your chance. Join us on a once-in-a-lifetime adventure to Southeast Asia; to a breathtaking town of ancient temples, lotus flowers and Buddhist monks — Siem Reap, Cambodia! You'll be guided and cared for by our local team who is eager to show you Cambodia's world-famous temples, culture and history. By the end our week together you'll feel refreshed and renewed, and more importantly inspired by your life-changing experiences and memories.
Price Point: Starting from $2120 per person – Group Size: 12-16 guests
Luxury Score: 2.5 (out of 5)
Activity Score: 4 (out of 5)
Active + Adventurous
Cuisine: Omnivore (some meat + seafood offered)
*Please note we are requiring proof of COVID vaccination (including a booster shot) and reserve the right to require a pre-retreat test for all guests * –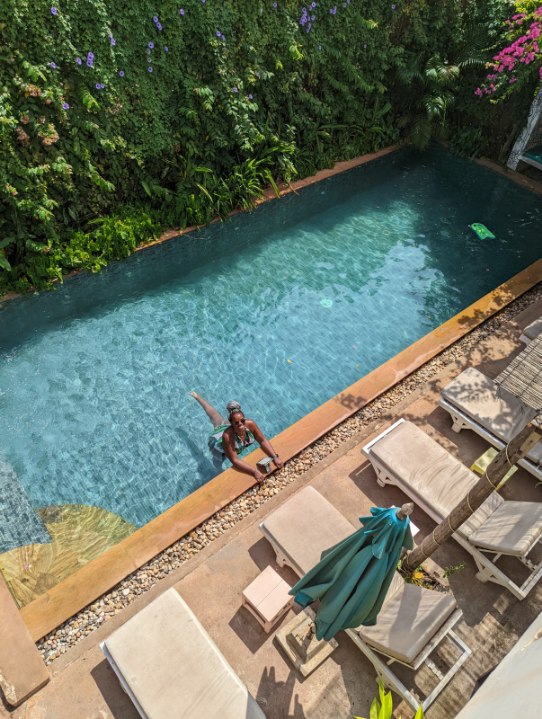 HIGHLIGHTS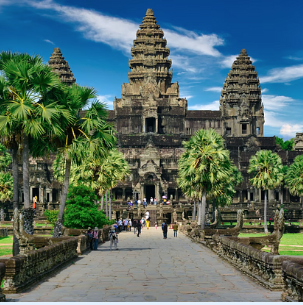 Angkor Wat
Take a guided tour of the UNESCO World-Heritage site Angkor Wat – the largest religious structure in the world. Learn about the complex history of the temple and its use by both the Hindu and Buddhist religions. Walk past local monks as you explore the grounds and climb to the top for 360 views.
Elephant Sanctuary
New for 2024! We'll visit a nearby elephant sanctuary. This non-profit center cares for dozens of elephants who were rescued from harsh conditions locally. We'll spend a morning observing them as they enjoy their natural surroundings. You'll have a chance to get up close as you walk with them into the forest.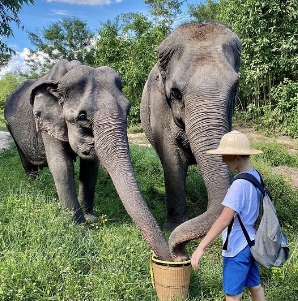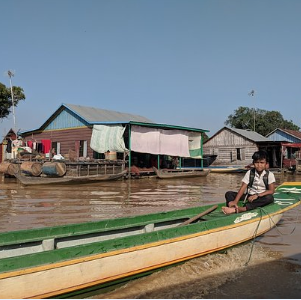 Additional Excursions
You'll have plenty of time to book additional excursions and explore town on your own. Such as a visit to a local floating village or a bustling market to prep for your cooking class with a chef. Or – a past guest favorite – sunrise at Angkor Wat! Our on-site team and the hotel staff will help you book and plan out anything extra you'd like to do!
---
Above Yoga – Anna Egleston, RYT 500, Retreat Leader
Anna is the Owner + Chief Zen Officer of Above Yoga Retreats. She handles all the pre-planning and on-site logistics of retreats. Anna loves to teach classes that feel inclusive and welcoming such as slow flows, gentle yoga, yin, restorative and moderately paced vinyasa classes. She believes that yoga retreats are for EVERYONE who is open to new experiences. This will be her 4th time to Ireland and her 3rd time leading this retreat, so you are in the best hands!
What makes Above Yoga different?
We might call them "yoga retreats" – but you'll quickly realize that our small group trips go well beyond just yoga and wellness. We are focused on top-notch, curated cultural experiences with all the details perfectly lined up for you. And, we'll be in touch with helpful details about your vacation from the moment you book until you touch down at your destination.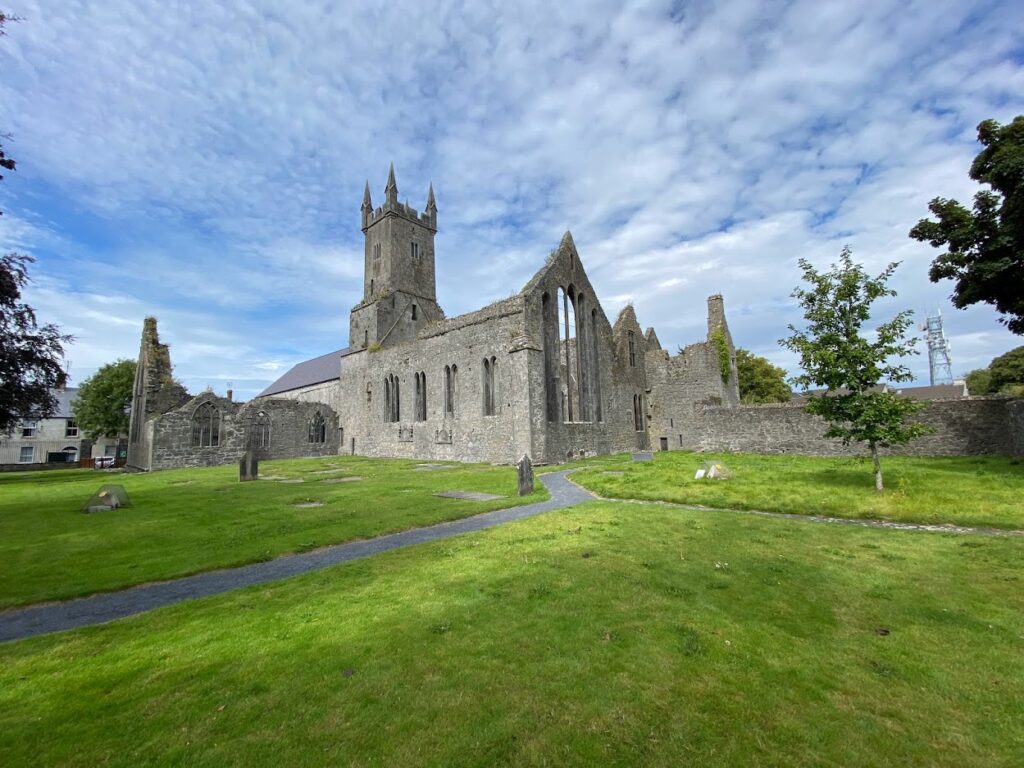 Ready to save your spot? Click the Learn More & Register button above. You'll be taken to Above Yoga's website where there is more information.
When registering, please indicate Loretta Jo / Yoga-Mojo
in the referral field at checkout ~
Or send me an email and I'll coordinate with Above Yoga!